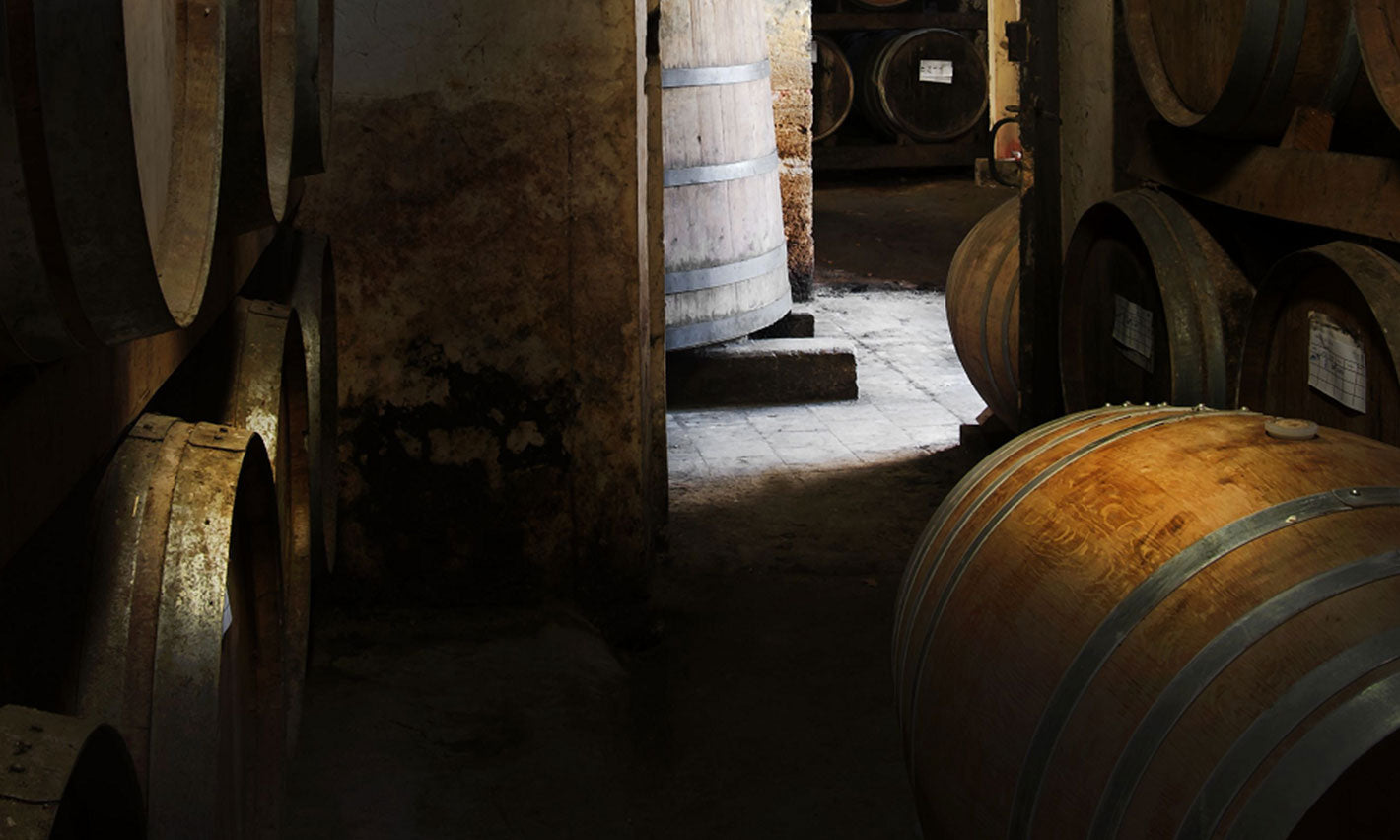 59 items
Recognized know-how
Florence Castarède does not hide her pride in embodying "the sixth generation of our house, the oldest of Armagnac. "She claims to" continue the work of my ancestors by defending the art of living in the Southwest, promoting our scented, flexible and silky water-of-life. Now, it is in his castle of Maniban, in Mauléon-d'Armagnac, in the Gers, that Florence Castarède and her chai masters pay very special attention to their brandies, in particular by letting them age at -Aboo the aging times imposed by the legislation "to obtain Armagnacs of rare finesse. »»
See products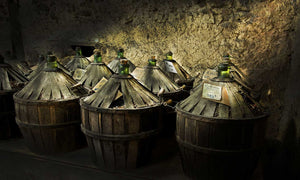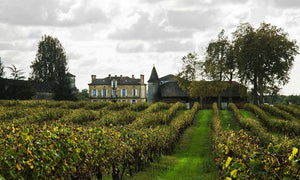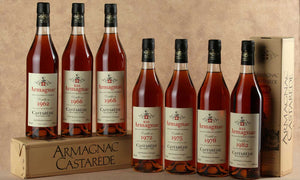 House born in 1832
The story of the Castarède house dates back to 1832. At that time, Baron Hausmann, then sub-prefect of Nérac, encouraged the family owner of this house to embark on the trading of Armagnacs. In 1832, it appeared in the commercial register of the time as the first trading company declared in Armagnac. A nod of the story, 172 later, the Castarède family opened a boulevard Hausmann boutique in Paris, now an essential place for lovers of Armagnacs. Today, Florence Castarède continues this great family adventure, including her grandfather Raymond and her father Jean wrote very beautiful pages.
An extraordinary range
The Armagnacs range of the Castarède house is of rare richness. The seniority of the house allows him to offer a range of vintages from 1893 to 2001 with rare pieces. On the vintage side, again it is the richness of the palette that is remarkable with Armagnacs who have remained in a barrel for a very long time. This is the case out of age that has stayed 20 years in oak barrels. Another characteristic of this range, its collections. Like the cigar collection which offers brandy whose complicity with the cigar is recommended. Brutes of Futs (in Mono Crazy Blanche grape for example) are also part of this beautiful range.