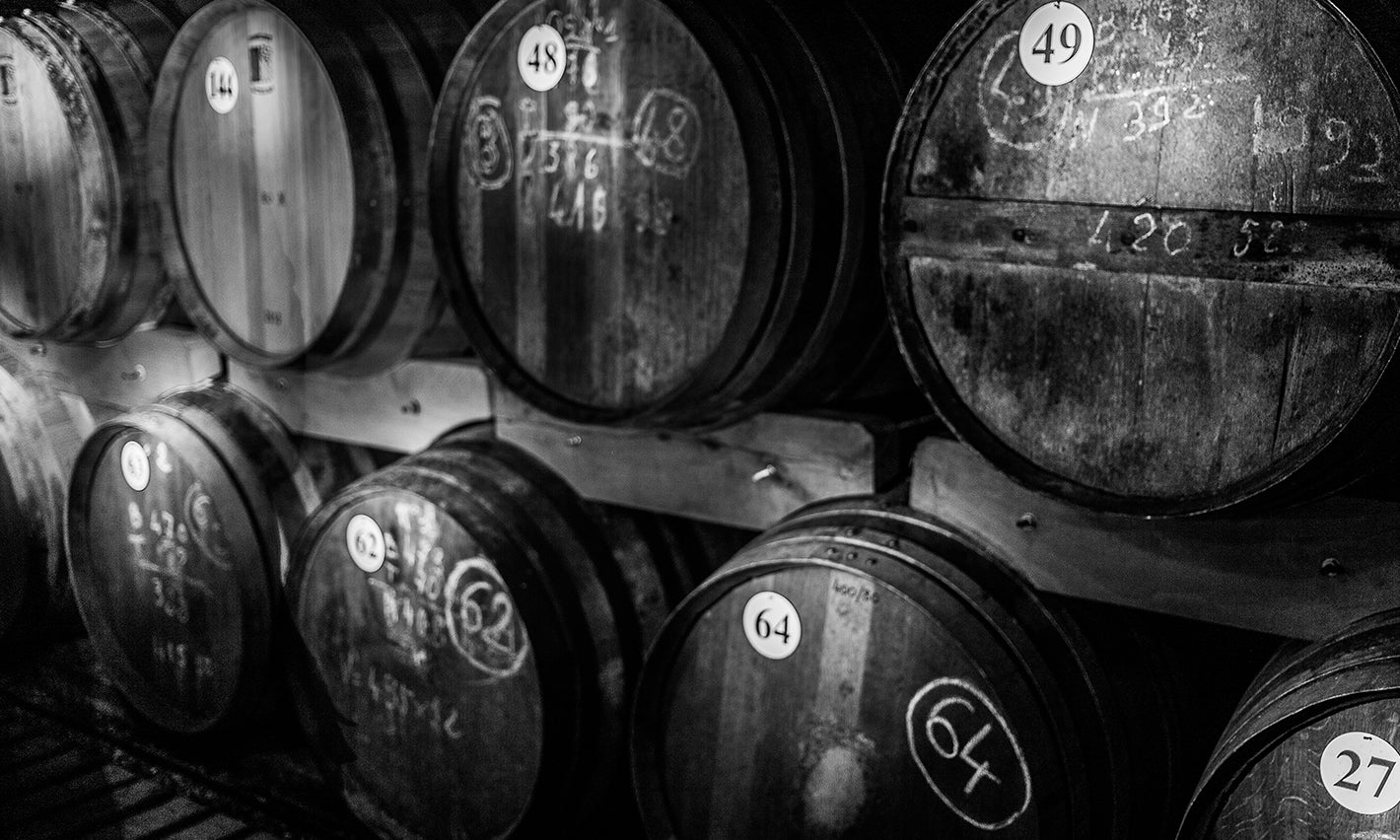 13 items
Jean-Philippe Balay the passionate
Following his uncle, Jean-Philippe Balay, a young engineer passionate about rum ... and Armagnac, settled ten years ago to continue the adventure. With a clearly displayed ambition: producing quality brandy, from the emblematic Low-Lande grape, the Baco. His work of the vine (only two hectares) preserves microbiological life and vinification is done naturally. All his armagnacs are burns.
See products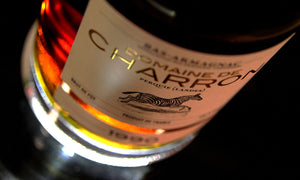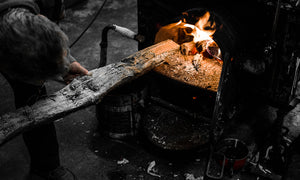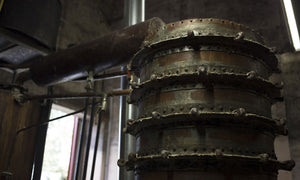 Born in the middle of the 20th century
In the 1950s, Jacques' grandmother and Claude Lartigue raised some Baco vines on her property in Perquie, in the Landes. The wine joined the cooperative and, sometimes, one or two barrels of Armagnac was born. In 1985, the two brothers revived the production of Armagnac with the complicity of a neighboring winemaker. The adventure of Domaine de Charron Begins with the best distillors of Villeneuve-de-Marsan and new oak barrels, produced by Gilles Bartholomo (at Frêche) for each vintage.
Fauves and Baco sands
For Jean-Philippe Balay, "The Fauves sands being the Baco predilection soil, only a low-armagnac mono grape variety makes it possible to highlight this unique and perfect alliance. On this land formerly covered by the sea (until the tertiary time), the Armagnacais remains faithful to this philosophy inherited from the Lartigue, to produce brandy in the purest tradition of Landes Bas-Armagnac with This Baco "whose slightest sensitivity to diseases makes it an ecological grape. »»