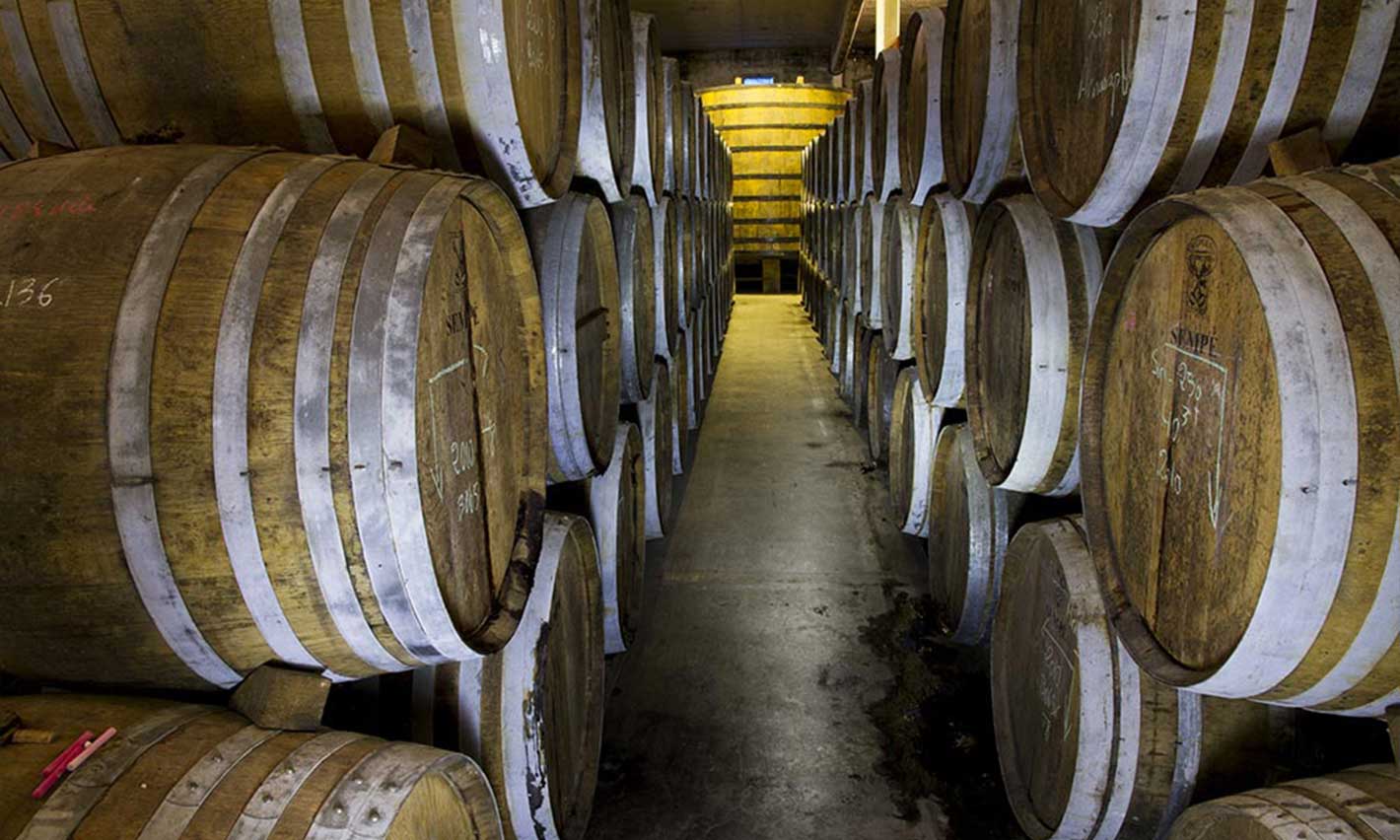 67 items
A house born in 1934
It is undoubtedly one of the most emblematic houses in Armagnac. The personality of its creator, Abel Sempé, is not unrelated. This scholarly Gascon, passionately in love with his region, was an exemplary resistant within the Armagnac battalion, before entering politics. He was notably senator from Gers. All his professional life, he never ceased to grow his Armagnac brand founded in 1934 in France and abroad. For fifty years, Abel Sempé had his house and the Gascon brandies shine.
See products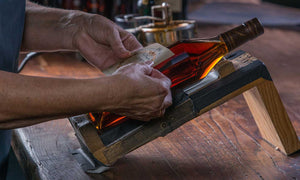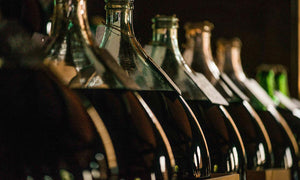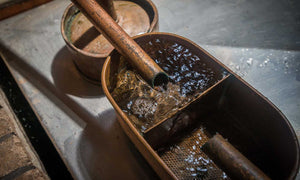 The pleasure of sharing
This is the philosophy distilled by the creator of the Maison Sempé. It is the company's common thread. Since the disappearance of the senator, the Maison Sempé has cultivated the same ambition of innovation, of novelty in its marketing approach. This desire to share pleasure and best brandy still guides the team of the Maison Sempé now backed by a wine group Gascon, within the Brands Club which brings together several houses in Armagnac. This dynamic brand bears in it respect for ancestral know-how and keeps the concern of being accessible to the greatest number.
Bas-Armagnac brandy
Maison Sempé mainly distills wines produced in Bas-Armagnac. The distillation of these wines is carried out at the end of the fermentation to obtain aromatic and complex water-of-life. The success of the Armagnacs Sempé : "A good acidity of the wines, a heating of the soft and regular still, an irreproachable oak futaille at the right toast". A recipe that cellars and distiller are transmitted for "fine, sweet and round brandies without ever losing sight of the terroir and its unique character. Thus, character and roundness are the signature of the Armagnacs Sempé.