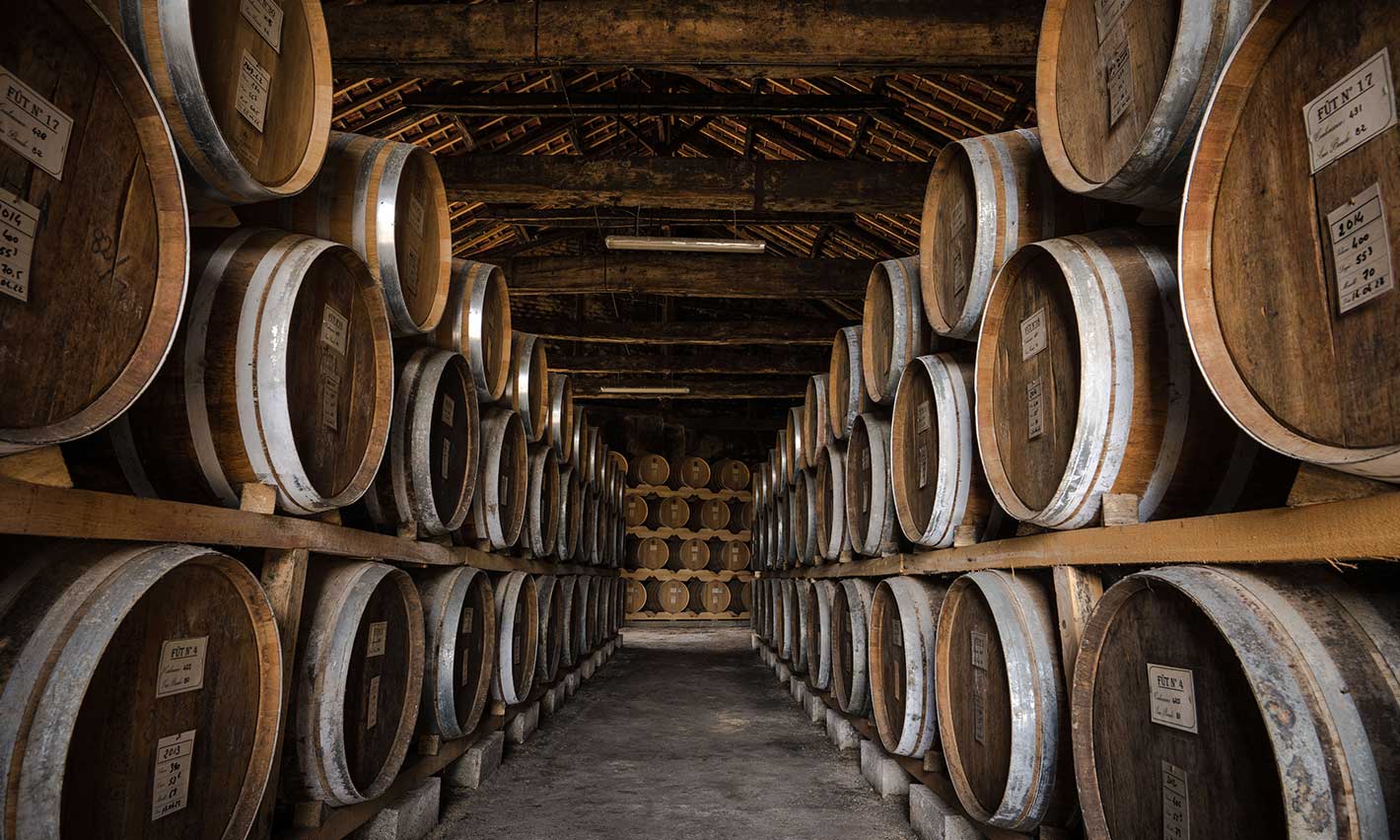 62 items
The art of elaboration
At the Maison Dartigalongue, white brandies are carefully selected from three grape varieties: the white UGNI for the fruit, the Baco for the structure and the white madness for its finesse. These brandies come from Bas-Armagnac to silt and sandy soils. After continuous distillation at Bas-degree, begins farming in Gascon oak barrel. Aging is successively carried out in dry cellars to calm the passion of youth and then in humid cellars that will give round and finesse to the Armagnacs. After 40 or 50 years, the cellar master decides to house the brandy in glass cylinders where they hardly evolve.
See products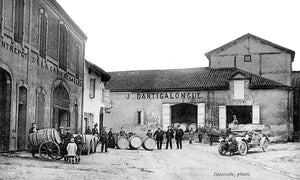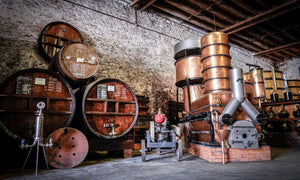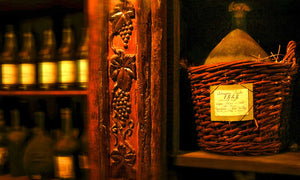 A house born under Louis XVIII
It was in 1817, during the reign of Louis XVIII, that Pascal Dartigalongue Settles in Nogaro with the 10,000 gold francs given to him by his father. Very quickly, he started to market Armagnac in oak barrels, Belgium, Holland, England and already in the United States. His business thrives and in 1870 succeeded his nephew Joseph to him. This increases, thanks to the arrival of the railroad, sales to the north of Europe. André and Henri The two sons of Joseph took over the house in the late 1890s. After the First World War, Pierre, Henri's son, took over the house and developed the sale in bottles. In the 80s, he confides Dartigalongue To his son Jean-Pierre and his daughter Françoise and it was in 2010 that the latter passed the relay to Benoît Hillion, husband of his niece, who leaves his job as an agronomist engineer in Paris, to take the head of Dartigalongue in Nogaro.
A rich and colorful range
Ghislain Lafargue, cellar master for over 30 years at Dartigalongue And Benoît Hillion provides special care to their assemblies. Each assembly is made with several complementary vintages: one brings the fruit, the other the tannins or even floral notes. This work does not translate a very beautiful range from the VSOP to Armagnacs over 30 years old. The "Armagnac Experience" range offers a "cocktail" approach very popular with barmen when the "organic", an organic Armagnac was born. Limited series and a very rich collection of vintages (more than 60) make the range Dartigalongue One of the most beautiful in Armagnac.