90 items
An exceptional aromatic palette
At the house of Veuve Lafontan, we focus on the aromatic palette. "Taste our Armagnacs is to discover treasures of diversity and complexity." This authentic aromatic palette is "natural" and "the taste for life reappears, it's all about curiosity and delicacy. In this house, each Armagnac is unique. This is why the taster is invited "to sublimate the meeting with an assembly or a vintage" to take the time of discovery and the meeting.
See products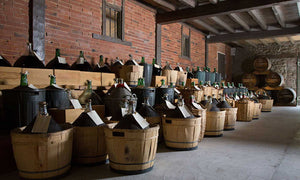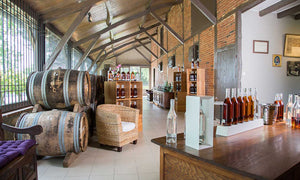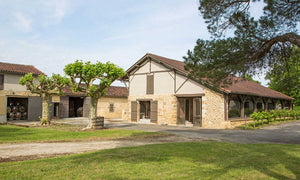 Veuve Lafontan and her children
The 20th century was four years old when this beautiful Armagnac house was born in Cutxan, in the town of Cazaubon, in the heart of Bas-Armagnac. In this corner of the veritable genius of vines, rivers, crops and wood. A paradise of greenery and good life that sticks to the skin of Veuve Lafontan and her children. This artisanal company has been transmitted for over a century for more than a century, know-how and an unwavering passion for Armagnac brandies. In the cellars of Veuve Lafontan, "Time hangs, patience is our ally" whispers its owners.
Exceptional range
Lovers of very old and very rare Armagnac brandies have struck on the right door. At the house of Veuve Lafontan Exceptional parts are offered. No less than 88 vintages from 1888 to 1996. Among these pieces that will satisfy the most demanding amateurs. Veuve Lafontan These are also very beautiful assemblies of the VS (a young two-year-old Armagnac) to Armagnacs composed with brandy over 60 years of age. Again, a dozen assemblies meets the requirements of the best Armagnac connoisseurs.