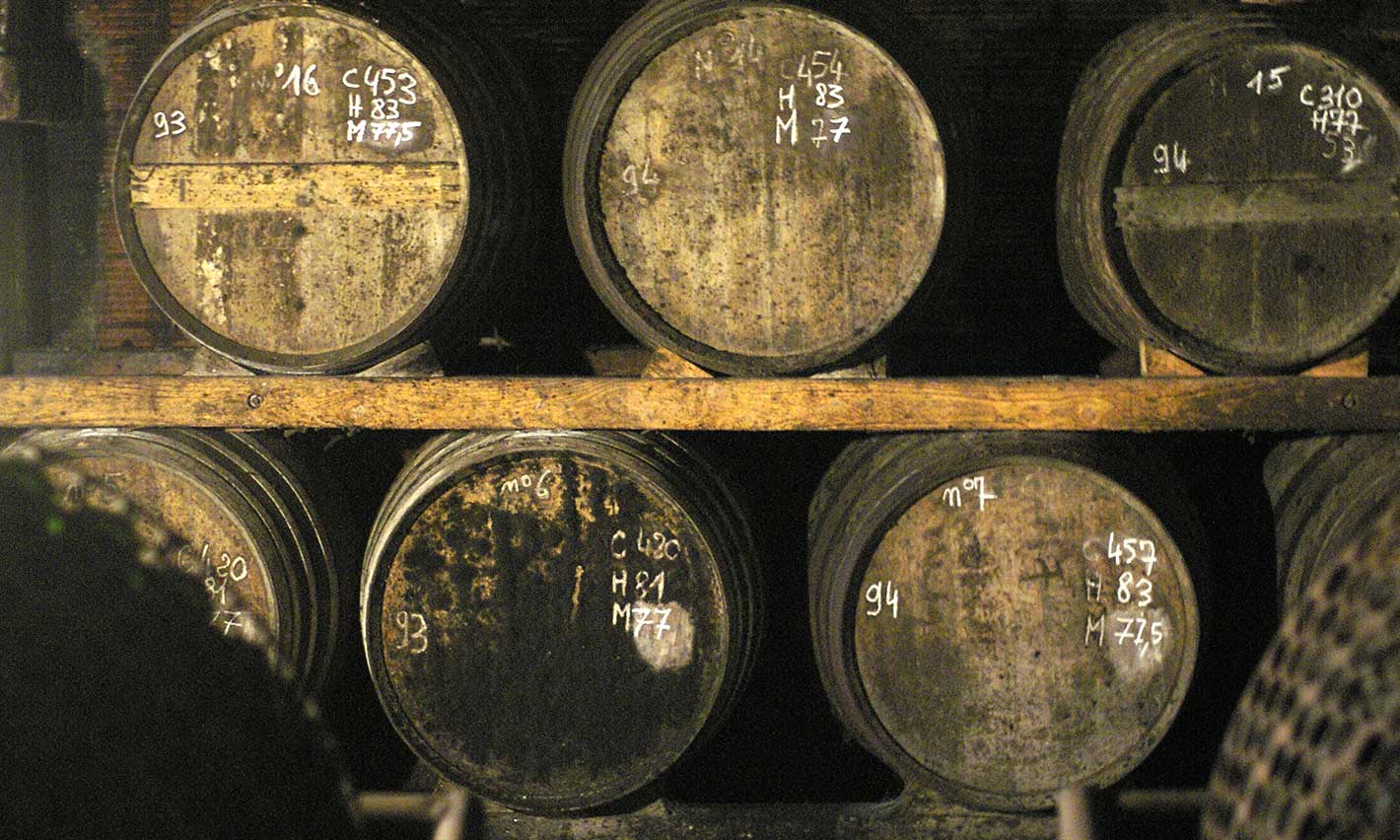 99 items
Ancient Haut-Pays Gascon vineyard
If the story sticks to the skin of the castle, the vineyard, too, enriches a wine inheritance that has run for many centuries. "The tradition of excellence of the wines of the Haut-Pays Gascon is reborn before our eyes," likes to say the current winegrowers of the estate. A vineyard "in full renewal". "Here, you will see less than in other more temperate vineyards from the rows chopped with a cord: our vine keeps its apparent savagery and its vegetable junk to better feed and house its grapes. A return to the sources, to nature, which signs the quality of Monluc wines and brandies.
See products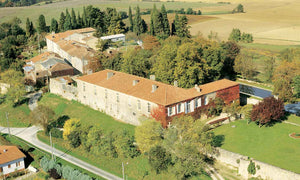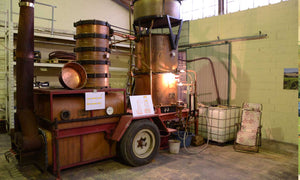 At Monluc Castle: step into history
By pushing the door of Château de Monluc, in Saint-Puy, in the Gers, the only risk you take is that of being the victim of vertigo. The one provided by the history of this castle built on the remains of a medieval castle in the 13th century. You enter the paternal house of Marshal Blaise de Monluc, a fervent defender of the monarchy during the Italian wars and the wars of religion. In this castle, the Lassus family (still the owner of the premises) will develop Armagnac and invent the famous growing rape in champagnizing its wines. The immense success of his aperitif for 60 years and the quality of his Armagnacs are Château de Monluc, today in the Brands Club, an essential address in Armagnac.

Between assemblies and vintages
This dive into the history of Monluc and its castle undoubtedly continues to discover its range of Armagnacs which offers, between assemblies and vintages, a walk of more than a century. Indeed, the Château de Monluc Presents a range of vintages, the oldest of which date from 1888. As for the assemblies they also represent an extremely rich palette, from "selection" to 25 years. A selection of the best cuvées in the Saint-Puy estate is the work base of the castle master of the castle.