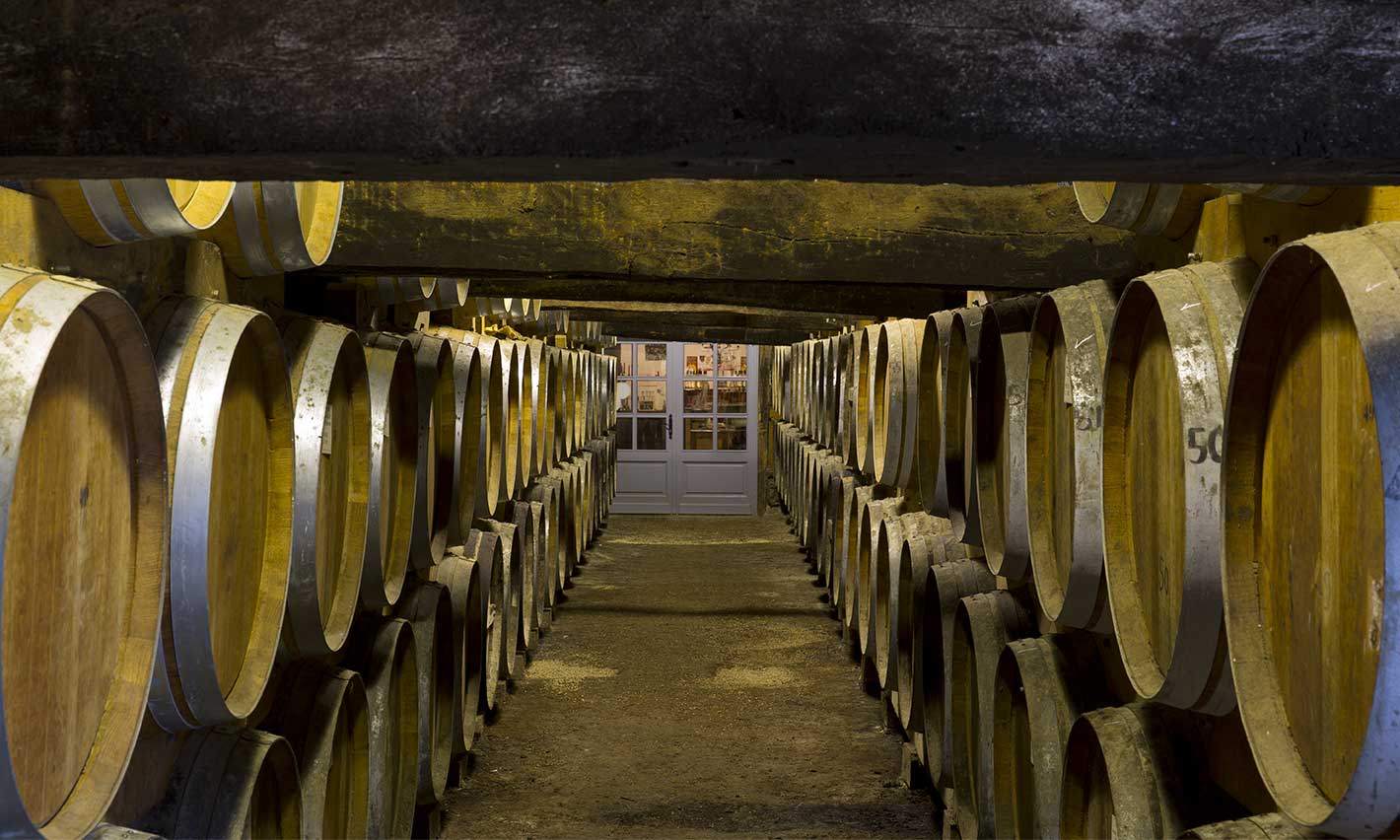 27 items
In the name of excellence
Claire de Montesquiou does not hide her quest: that of the beautiful. Is it due to his professional background in the fashion industry? Still, the Armagnacaise does not allow itself to take any side steps, continuing this path towards excellence. It is no coincidence that his first participation in the general agricultural competition in Paris ended in a gold medal. Since then, the Mauleon-d'Armagnac winegrower has never stopped "prioritizing quality over quantity. "His armagnacs are at this image: cask brutes, without additives, without adding water. Alongside her vintages, Claire de Montesquiou offers blends "made with distilled waters. »
See products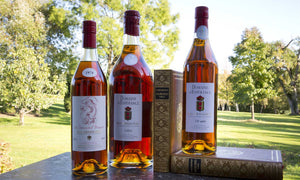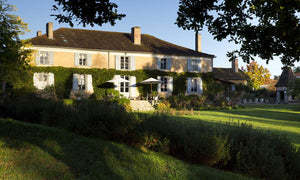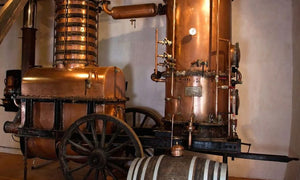 Thirty years of passion
It was in the early 90s, when Gascogne became even more attractive, than Claire de Montesquiou and Jean-Louis, her husband Gascon, decided to acquire the field of hope in Mauvezin-d'Armagnac. The couple installed in London thus returned in the footsteps of the Montesquiou family "with ambition, likes to tell the mistress of the place, to produce high -end Armagnac. Claire will quickly develop the vineyard which originally consisted of only four hectares of baco. Thirty years later, it covers 40 hectares, two thirds of which are exclusively devoted to thebrandy Gascon. But the restructuring is still on the way, several hectares are being planting. Two grape varieties mainly make up the vineyard in the field of hope, the baco, symbol of this terroir of fawn sand Bas-Armagnacais and the folle blanche. There are also a few hectares ofugni blanc. For two years, the property has been in HVE (high environmental value).
Elegance and power of the range
Claire de Montesquiou does not choose the facility by distilling at low temperature (52/54 %) with a small armagnacian still, "in order to keep the maximum fragrance of grapes and thus obtain very fruity eaux". Also, the range of the estate is characterized by very fruity armagnacs. The older the vintage, the more candied notes it will reveal, the younger the armagnac, the fresher the fruit. baco offer powerful and long brandies on orange and liquorice. folle blanche is more airy, floral and fine, on pear and quince. "It seems to me that our eaux-de-vies, never sweetened, neither wooded nor wet with small waters, give a beautiful image of armagnac: an armagnac haute couture," comments Claire de Montesquiou.