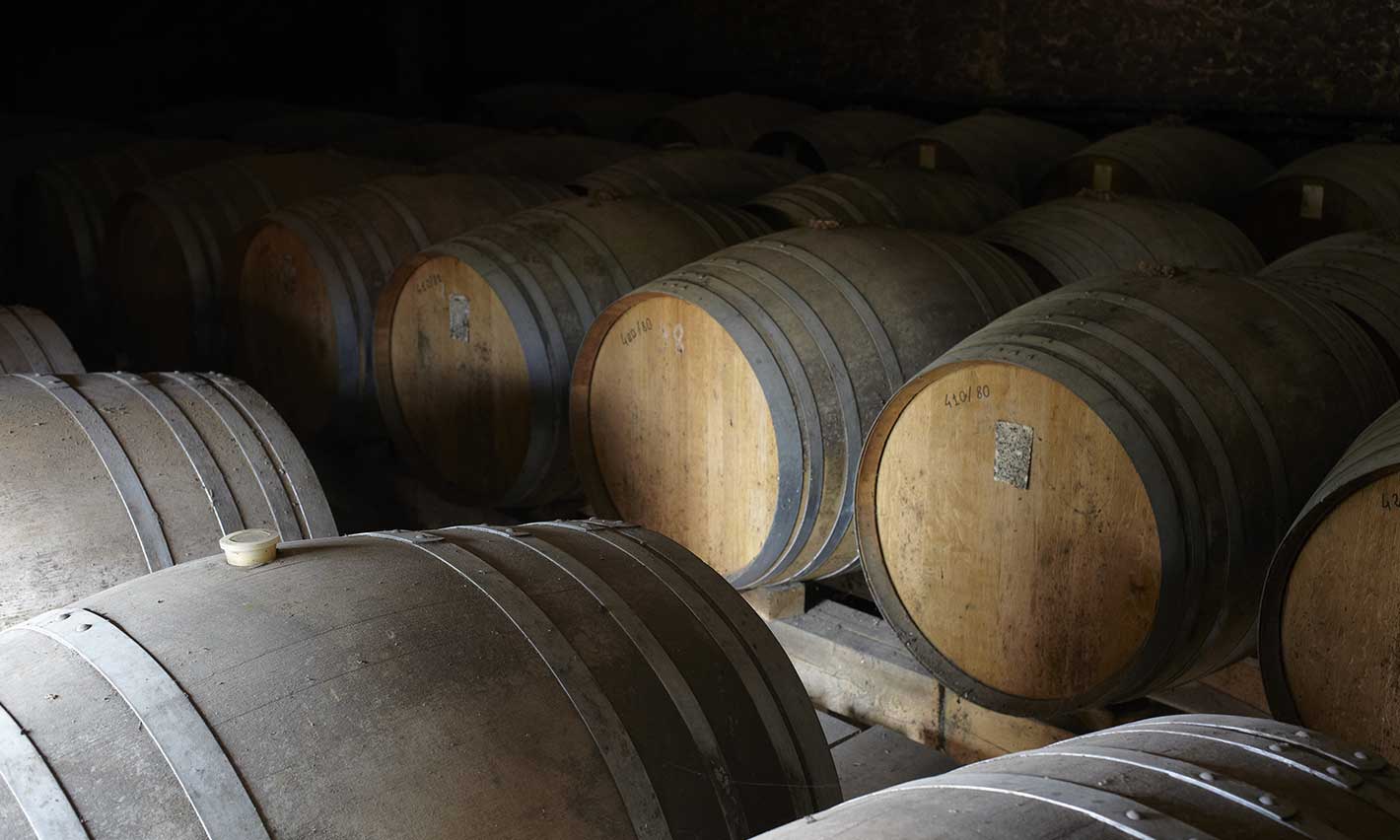 11 items
Much more than a vineyard
Nadège and Sylvain learned to run in the rows of Maubet vines. The brother and the sister did not imagine led another professional career than the continuation of this adventure in Noulens. "The Maubet farm, on which our grandparents settled, is much more than a vineyard, they claim. It is this place where you live, where you get together and work, where you listen and respect nature. Everything is said by Nadège and Sylvain who draw from family roots while bringing a lot of modernity both in the development of their brandy and their marketing approach.
See products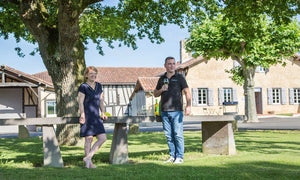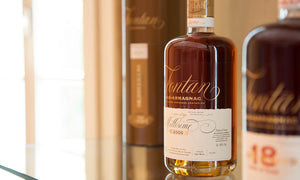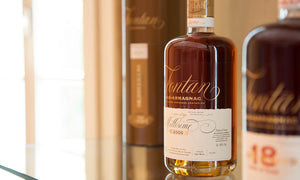 A centenary family story
It is beautiful this family story started on the Maubet farm in 1907, in Noulens, in the heart of the Armagnacais vineyard. This is where the first brandy is distilled. In the 1980s, Aline and Jean-Claude Fontan developed their vineyard and launched, in parallel with Armagnac, in the Côtes de Gascogne wines. They opt for quality, for bottling and begin to give good visibility to all their products. In the early 2000s, Nadège and Sylvain, their children, brilliantly took up the challenge. They are today at the head of the estate, Sylvain in the vineyard and the chai to develop the Armagnacs, Nadège to conquer, with success, new markets in France and in the world.
A generous range
This family spirit is found in the Armagnacs range of the Maison Fontan. It combines tradition and a lot of modernity. Tradition is found in their assemblies and in some beautiful vintages (1995, 1999, 2000) but also through Bruts de Faum (1996, 2006). Modernity is the path of mixology that Fontan has taken for many years already. Its white and its Ambré Armagnac (assembly of less than ten years) are very popular with the Bartender.